Buy Pub Quiz Social Tickets Below for 03/10/2022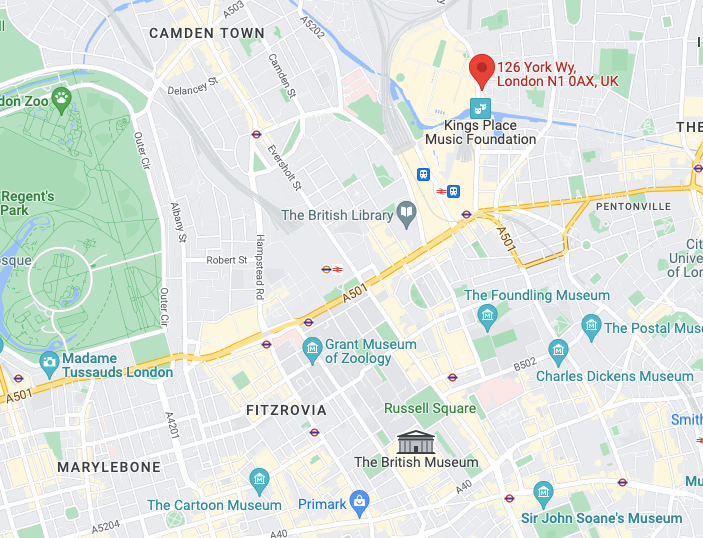 Come along to UCL Science Magazine's first social event open to all students, held on Monday the 3rd of October,  5:30pm-8:30pm.
The Pub Quiz (on general knowledge) and Mixer social. Winning team receives a prize.
(If you are not a member of UCL SciMag and you purchase a member ticket, then your ticket is null and void) (Note: Apple pay automatically provide name and billing info).
This is a great opportunity for you to meet other students at UCL also interested in STEM. The first half of the event will be a Pub Quiz, with a prize for the winning team. We advice teams of 2-6, however this can also be organised once you are at the event if you are coming alone.
The second half of the event will be a mixer social, where students will be able to walk around and meet other attendees.
Address: 126 York Wy, London N1 0AX, United Kingdom (10-15 minute walk from UCL). You will receive a confirmation email within a day of purchasing your ticket.